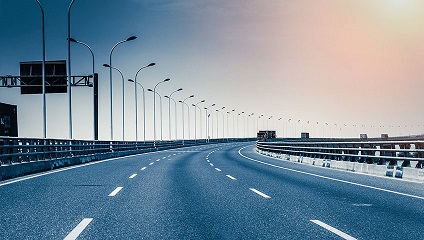 Combining transport execution and transport management services to meet all your Road Freight needs.
Rihita's flexible model, using only quality carriers, means you benefit from improved service levels, greater flexibility and time-definite deliveries. Our expertise in transport management and planning allows us to design a solution that meets your needs and also quickly respond to any event disruptions, such as weather.
Through our global network of control towers and state-of-the-art technology, we are able to monitor and dynamically react to situations such as adverse weather, additional pick ups or drop offs, or heavy traffic, meaning that your goods are always travelling the most efficient route.
Our non-asset based Road network provides you with flexibility, improved service levels, accelerated delivery, reduced direct and indirect costs and much less complexity.The Rihita Cargo team has extensive experience in transportation management, However, our approach to transportation management goes beyond rate negotiations. We start with an analysis of your distribution activities and look for opportunities to optimize modes and frequency of transit; all in the effort to reduce transit times, cycles and costs.
We also offer local haul, regional, and local freight delivery services. With over twenty five years of experience in the transportation and logistics industry, we have built a vast network of relationships with carriers and suppliers across the globe. If you require a dry, refrigerated, or flatbed truck, we can accommodate you. We can also deliver LTL (less than truckload). Whether you need to deliver a truckload shipment locally or need to manage an interstate supply network for your company, Rihita can find you the best rates in the business.