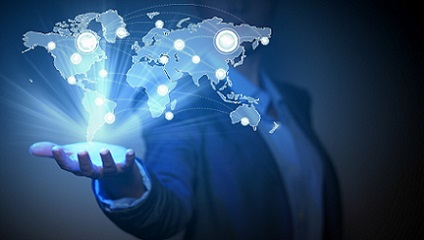 Now more than ever, the emphasis on security, proper classification & valuation, worldwide trade agreements and global sourcing has made Customs compliance a critically important role in the supply chain. Rihita is a fully licensed Logistics Service Provider. You can rest assured that our team has the experience and continuous training needed to help you properly comply with Customs regulations throughout the world.
The transportation and logistics industry has seen some sweeping changes in the wake of globalization. Trade barriers have drastically declined, new technologies and markets are rapidly emerging, and there is record growth and increasing competition. The industry has turned to inorganic growth opportunities for market penetration, broadened and strengthened its services, and raised the level of customer service in the areas of warehousing, packaging, freight forwarding, and custom mail services to end-consumer services. These changes, alongside the on-going need for compliance with various regulatory agencies as well as the ability to adjust to acquisitions, joint ventures, and alliances require enterprises to adopt new processes and technologies.
Rihita  has built its domain knowledge around methods for maximizing efficiency through intellectual property retention, labor productivity measures, and other strategic initiatives. Leveraging our deep technical competency and understanding of the business and consumer dynamics, we seamlessly align our services into the on-going IT decision-making processes.
Rihita  transportation and logistics services place a key emphasis on execution. Our services range from program life cycle analysis and management to service revitalization, ITSM enablement, and service/demand-based production support.
While our services are tailored to address the specific needs of our clients, we add value to our client's businesses by optimizing performance across the supply chain and promoting operational excellence. Our services help enterprises gain control over their logistics and distribution infrastructures, ensure controllable and cost-effective IT investments and, differentiate themselves through customer-promoting and business transforming initiatives.
Our client-centric Global Engagement Model is designed to deliver sustainable value and position your business to capture the multitude of up-coming opportunities in this high-growth industrial segment.