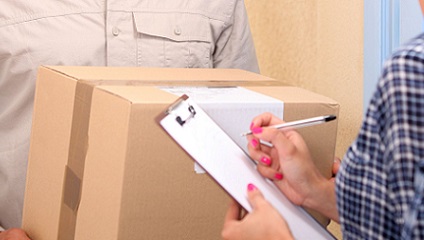 A cold chain is a temperature- controlled supply chain. An unbroken cold chain is an uninterrupted series of refrigerated production, storage and distribution activities, along with associated equipment and logistics, which maintain a desired low-temperature range. It is used to preserve and to extend and ensure the shelf life of products, such as fresh agricultural products , seafood, frozen food, photographic film, chemicals, and pharmaceutical drugs, such products, during transport and when in transient storage, are sometimes called cool cargo.
Rihita Cargo Forwarders Pvt Ltd has an expertise since last 24 years to handle entire range of pharmaceutical cold chain materials,
We also handle Custom Clearance and transportation of live animals for Research & Development units of major Pharmaceuticals Companies.