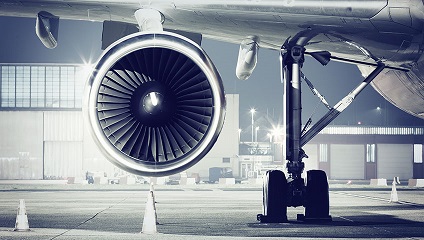 Now that your business has begun to grow, you're looking at new potential customers globally. Taking that step is easier with an experienced partner like RIHITA EXPRESS COURIER by your side. Whether you're looking for the fastest possible service for urgent shipments, or more economical shipping options for a larger volume of goods, we can provide an international solution that fits.
Fast : When quality, guaranteed shipping service is key, RIHITA EXPRESS COURIER standard services offer you an economical, reliable option for getting your goods to the international market with total visibility along the way.
Leave your shipments in our hands, and leave yourself free to focus on growing your business internationally.
Faster : For less-urgent shipments that still require the quality service and on-time delivery of RIHITA EXPRESS COURIER international shipping, our Economy services (available for many countries) offer an excellent compromise for your growing business.
Service that you can rely on, leaving you more time to focus on the parts of your business that make it special -- your goods and services.
Fastest : For your shipments that need to arrive as quickly as possible, RIHITA EXPRESS COURIER services give you the guaranteed, on-time delivery you expect, depending on location.
Making a good first impression is easy with world-class services working for you. Good impressions mean more clients in new markets for your business, and faster growth around the world.